Including belt


Full surface printing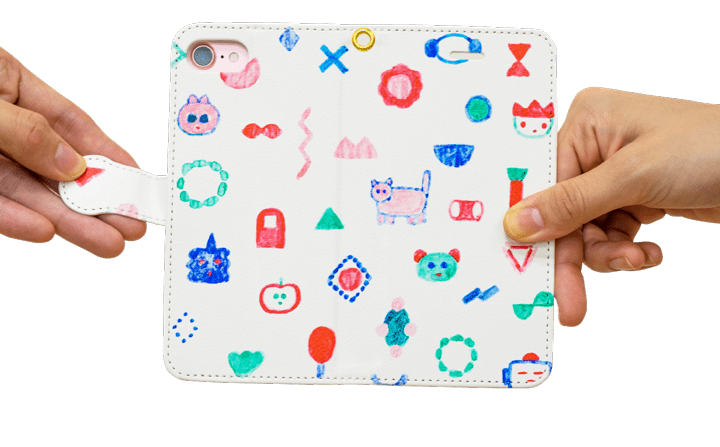 Cover your phone firmly.
We offer you to create 360 degree design which can't be done in ordinary case.
Won't disturb the design


Snow white body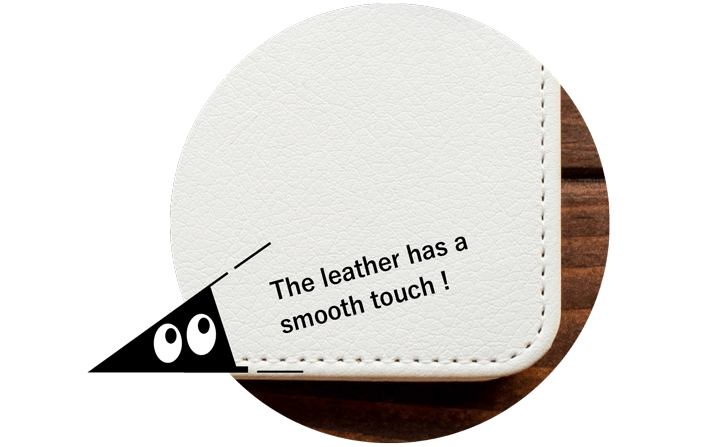 The inner leather and plastic are also white.
Simple body doesn't choose design or people to use.
SUZURI's Book-Style Smartphone Case is


incredibly useful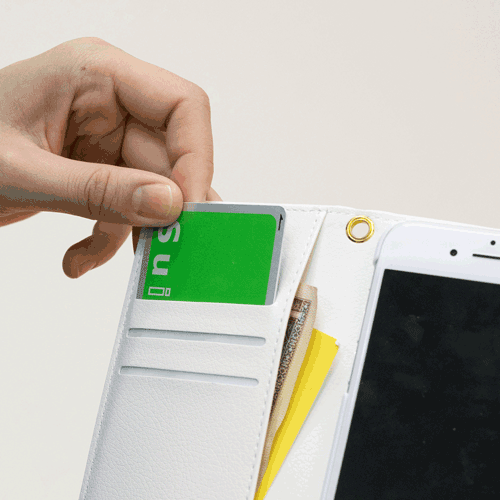 Four large and small pockets
Smartphone stand
Having camera hole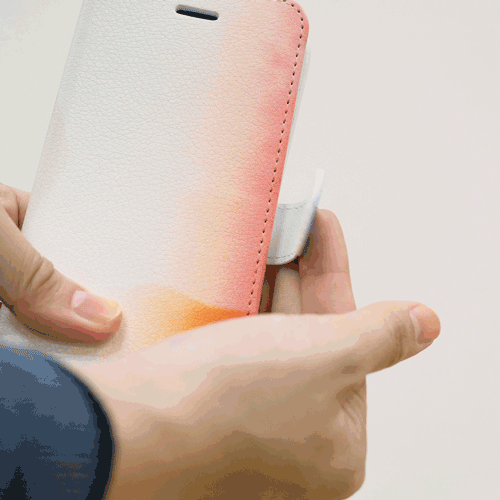 Fit perfectly with magnetic flip
Enable you to talk while case is closed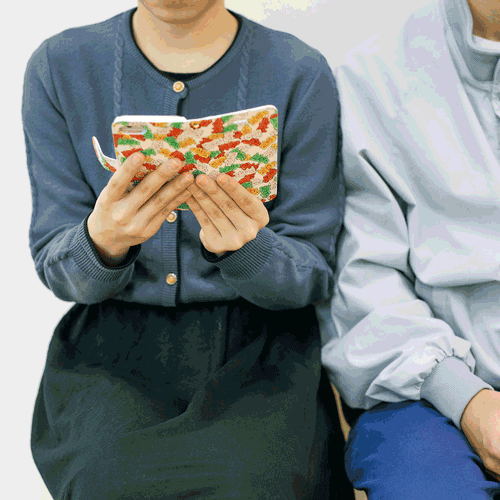 Peep prevention
Smartphone Case you discover is
in no other place than "SUZURI".
Book-Style is awsome.
I tend to choose a Book-Style case
that firmly protects things after breaking the screen of the smartphone.
It's tough even if I treat roughly in my bag.
It feels good to close the magnetic flip.
Since cards and bills can be put in card pocket,
it may be nice to go out for a while with holding this only….
Add New Work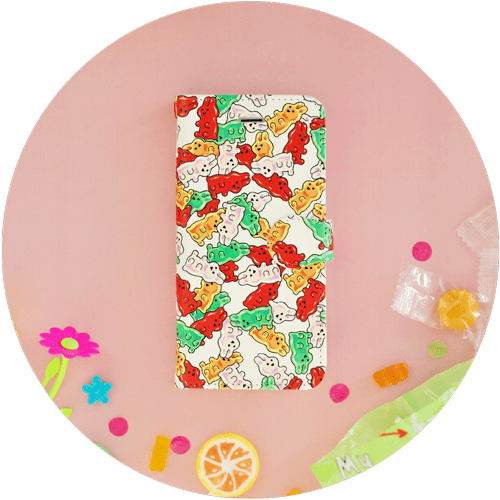 Overview
Compatible models
iPhone 6 / 6s / 6Plus / 6sPlus / 7 / 7Plus / 8 / 8Plus / X / XS / XR / XS Max / 11 / 11 Pro / 11 Pro Max / SE(第2世代) / 12 / 12 Pro / 12 Pro Max / 12 mini
Size of upload image
iPhone 6 / 6s / 7 / 8 / X / XS / 11 Pro / SE(第2世代) / 12 mini
3118px × 2268px
iPhone 6Plus / 6sPlus / 7Plus / 8Plus / XR / XS Max / 11 / 11 Pro Max / 12 / 12 Pro / 12 Pro Max
3402px × 2551px
It's pretty easy to make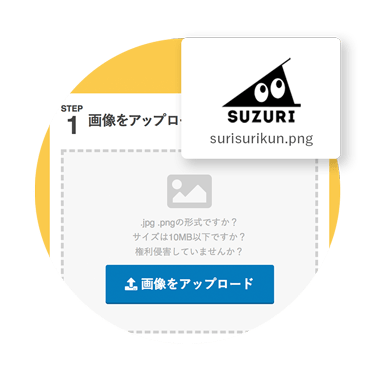 Just upload an image
Let's start by uploading an
illustration or a picture.
You can use jpg or png.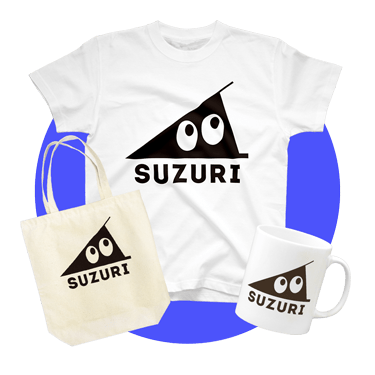 Products can be automatically made
When you upload an image, all the goods will be created. T-shirts, tote bags, mugs and more, a fulfilling lineup!
Buy and sell
You can sell at the price you choose.
Since it's custom-made, there is no need to worry about inventory.